Fundraising
To help cover the cost of Witan, here are some ideas and suggestions for both Clubs and Indie Members.
---
Ideas for clubs:
Mini Fete or Christmas Market Stall
Make all the money at once by organising to sell goods at a local fete or Christmas market.
Create some unique gifts and food to sell or,
Set-up interactive activities such as 'stocks & sponge' or a knot tying race where participants pay to have a go and come away with a prize if lucky.
A free to set-up option could be a jumble sale to make money from items you already own.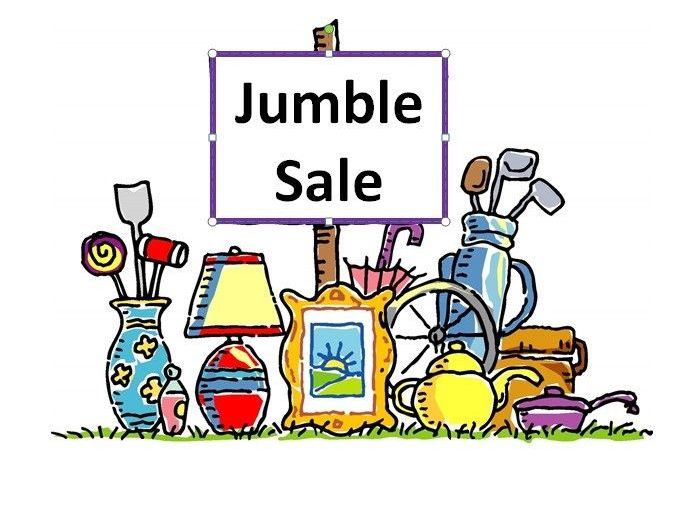 Cake Baking
Get cooking in the kitchen and create some SSAGO themed cakes and biscuits that you can sell at a cake sale.
Organise your own or ask to set up a stall at a local fete or university event.
Worth asking local Scout or Guide groups to let you use their hut to hold a cake sale.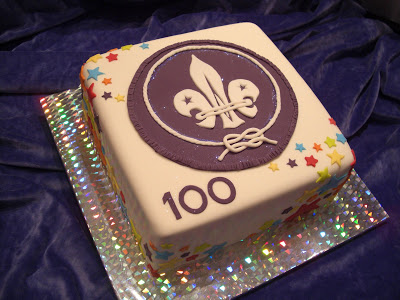 Game Show Evening
Lots of TV game shows have their own board games or you could create your own version of shows such as 'Pointless' or 'Countdown'.
Charge your friends and fellow students to play and win a prize.
DIY TV shows can be just as fun as board games and are cheaper to make!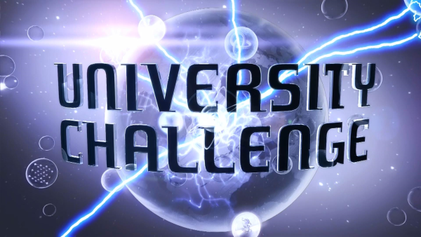 Penny Games and Penny Mile
Relive the past and bring back the nostalgia of classic penny games, costing just a penny to play …
Designing the games may involve some DIY if wanting to keep set-up costs down.
Once all the money has been collected, laying the pennies down in a 'mile' is a great visual way to see how much has been raised.
Setting a target of a certain distance may encourage more generous donations to reach it.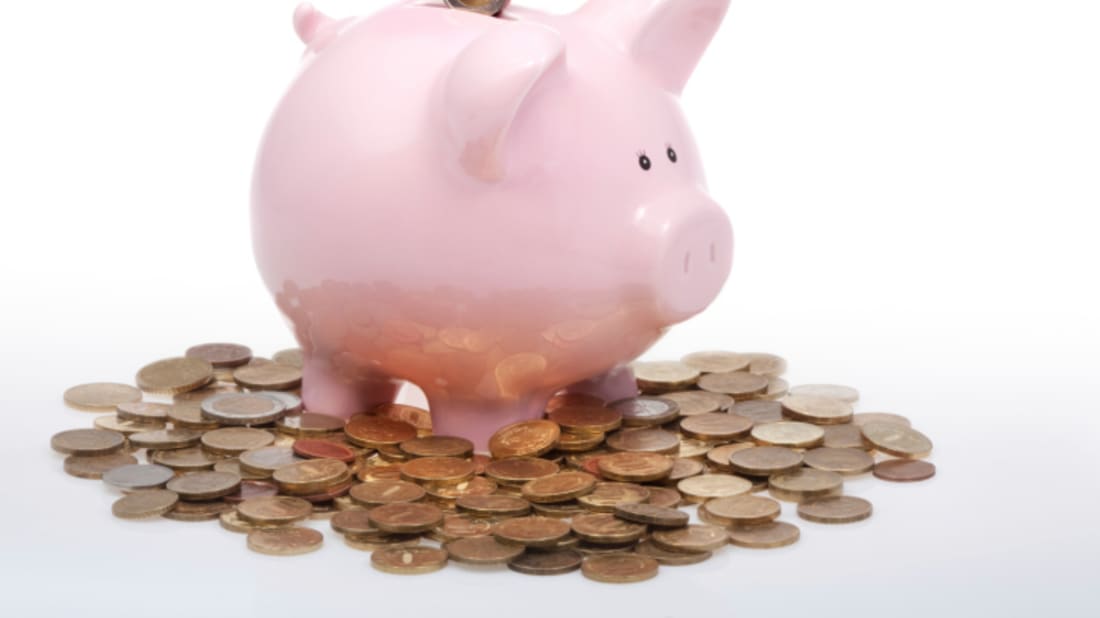 Gameathon
Everyone loves to get competitive around a board game or video game.
Arrange a gaming evening and charge people entry to enjoy the classic board games or the newest video games.
If you're able to supply the games yourselves this will make it cheaper.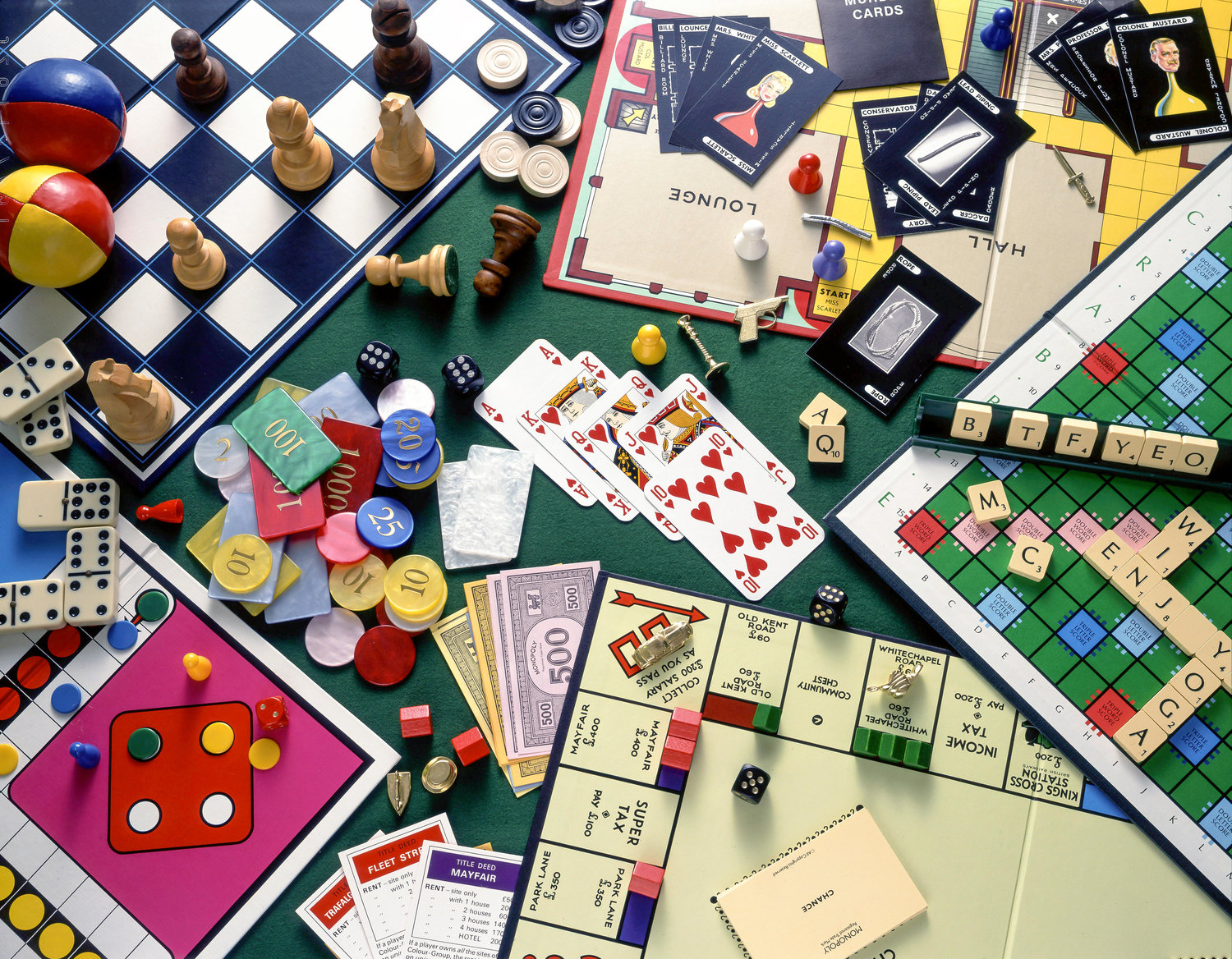 Rent-a-Tent
If your club finds itself with more tents than people, then maybe renting some out to local scout/guide groups (or even members of the public) might be a way to generate some money from tents otherwise kept in storage.
Possibly harder to set-up, although a Facebook page might help attract people.
Could also offer to pitch the tents for them if you have to transport them.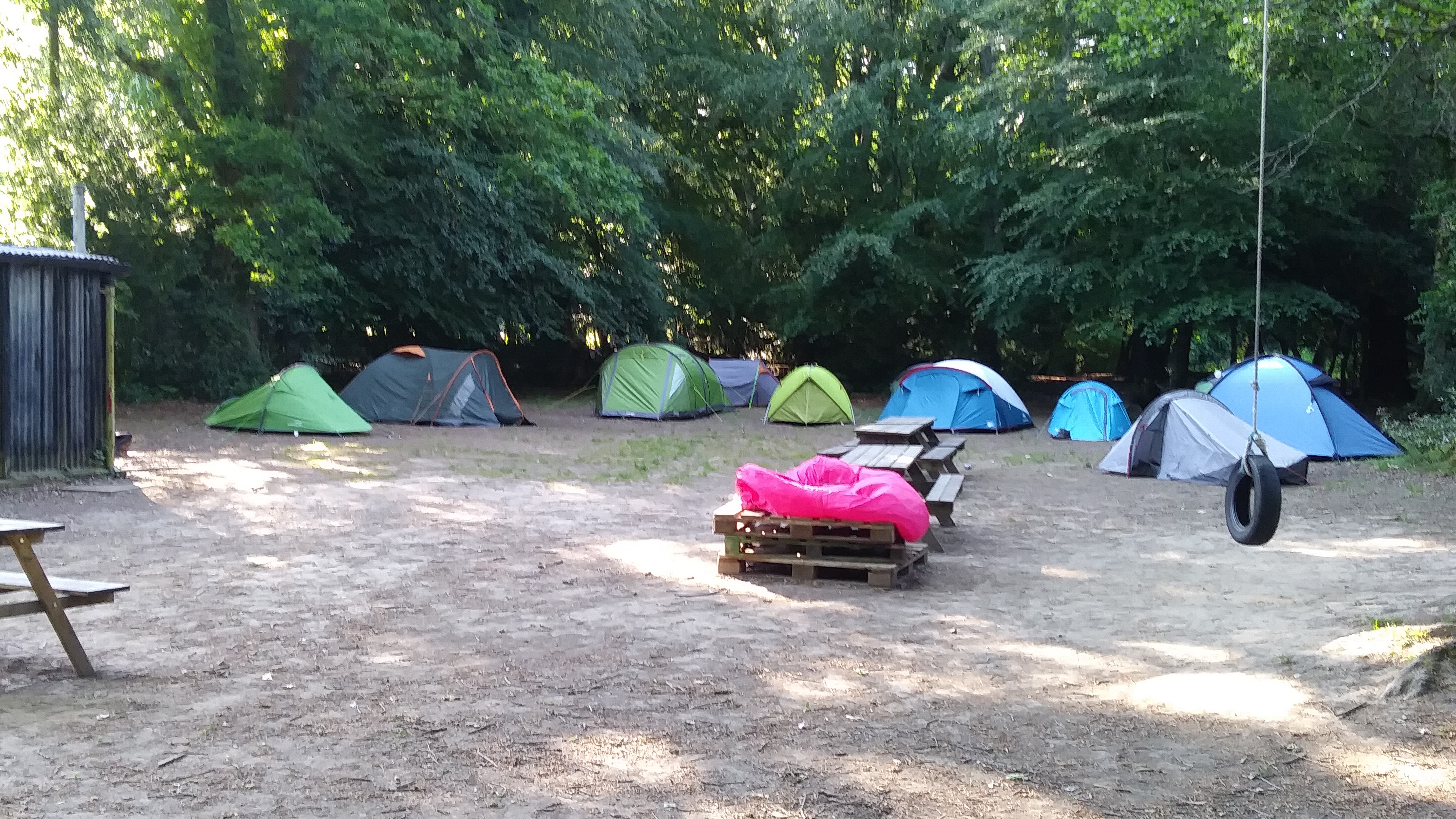 Quiz Night
Organise a 'pub-quiz' style night with questions ranging from general knowledge and music to SSAGO themed rounds depending who your audience is.
Charge per team member and offer a prize in return for the winning team.
Could also run smaller games alongside the quiz for breaks between the rounds to earn a bit more money.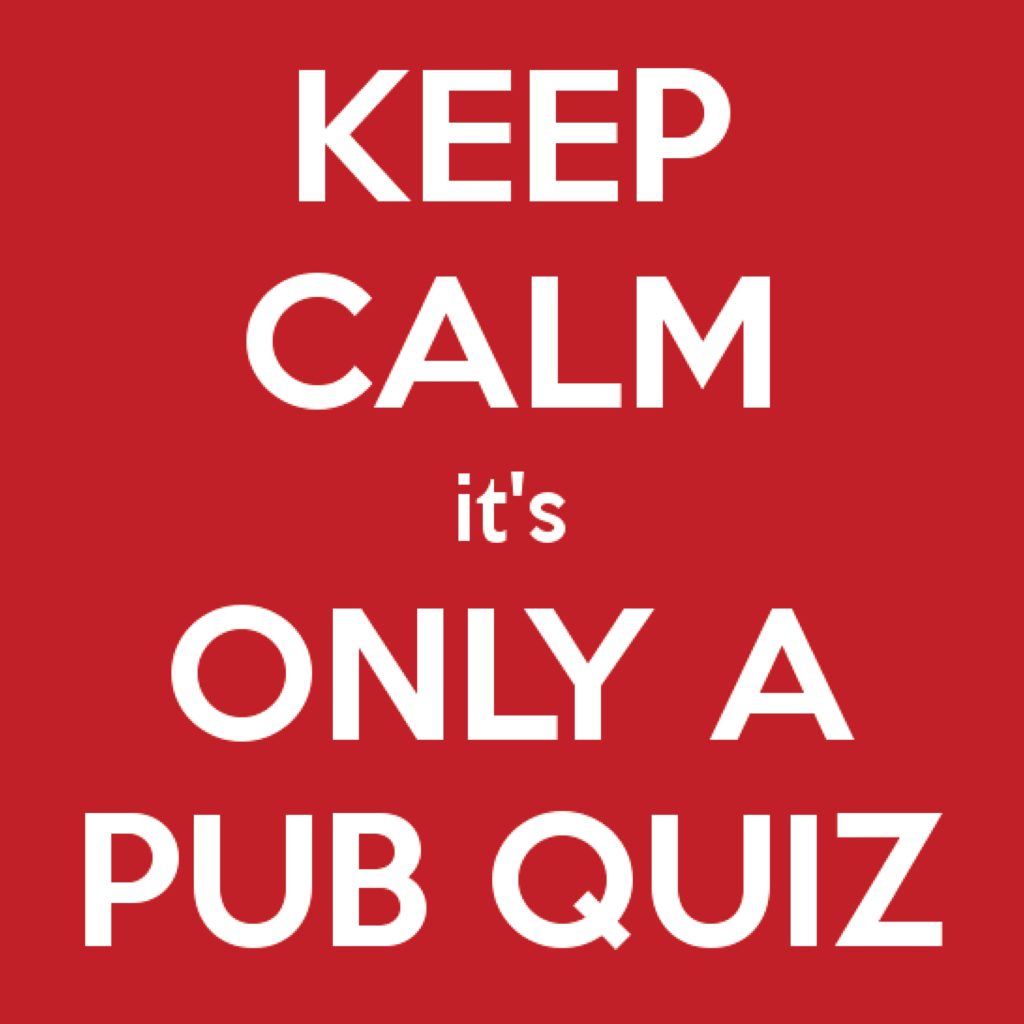 ---
Ideas for Indies:
Christmas Cards
Design your own Christmas card sets, they could be linked to SSAGO or something else entirely as long as they are Christmassy!
Get them printed then sell them around your university or work place for a small price.
Proper planning of how many to produce can help ensure you don't spend more than you will make selling.
Could also create present tags to sell with them.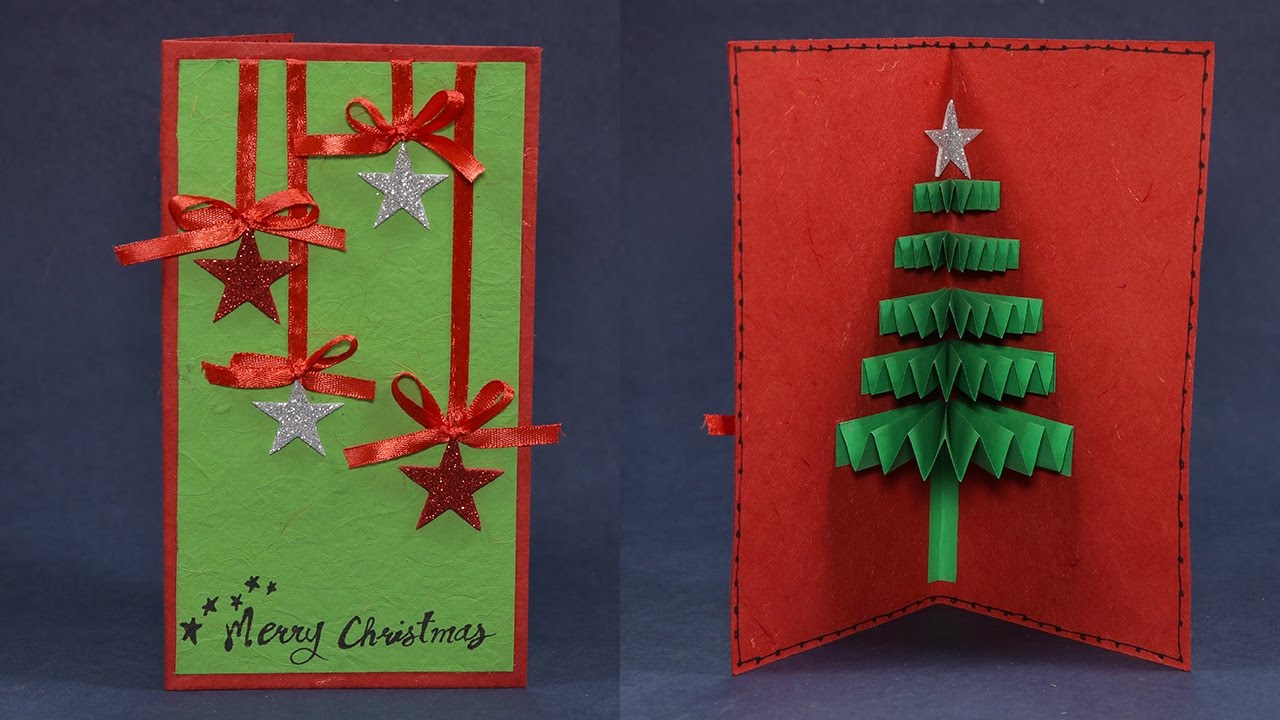 Sell a day in a Calendar/Diary
Ask people to buy a day in a calendar for a £1.
This can be turned into a raffle where people can choose a day to buy for the chance to win a prize.
A bit like a 'guess the name of the bear' or 'how many sweets in the jar' type game.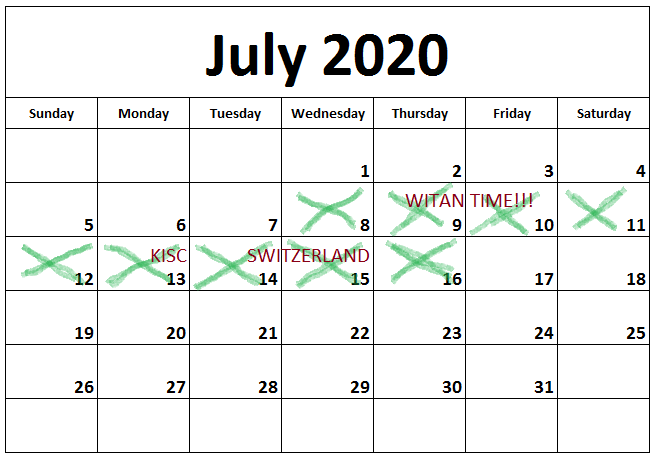 Selling items at National Events or Local Scout & Guide Groups
If you're creative and would like to take a break from studying, why not make something a bit different to sell at a rally or ball?
This could be woggles, friendship bracelets, keyrings etc. but with a SSAGO twist.
Charge a small price per item to cover the cost of making them and maybe postage if offering delivery too.
Putting items you create on Ebay could also increase sales and raise awareness.
Sponsored Events
Challenge yourself by going on a bike ride, long distance run or hike in a new place!
Ask people to sponsor you per mile that you complete or on completion of the whole challenge.
Pretty much any challenging activity can be turned into an opportunity for sponsorship.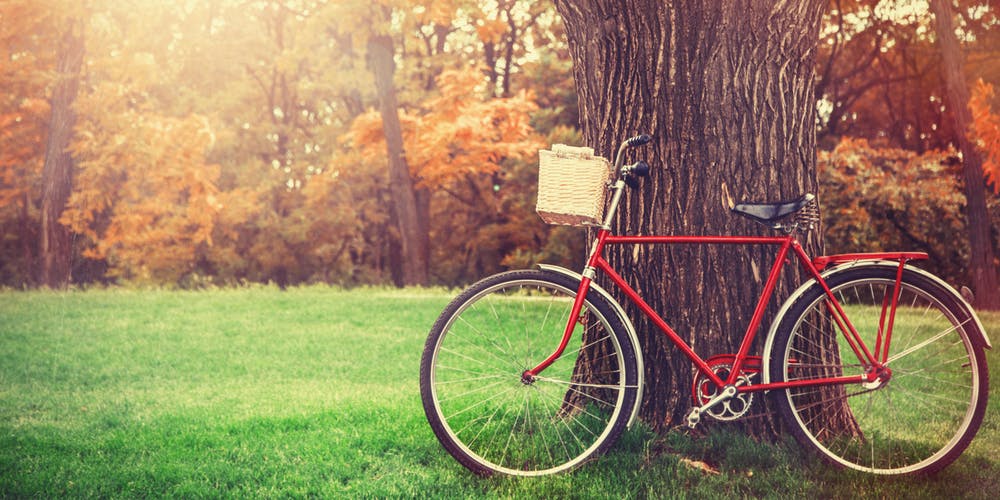 Sponsored Fancy Dress Day & Competition
Go to uni or work in a fancy outfit and ask friends and family to sponsor you.
If attached to a Scout and Guide group you could arrange with the leaders for the section to have a non-uniform night or themed fancy dress night and charge £1 for the young people to dress-up.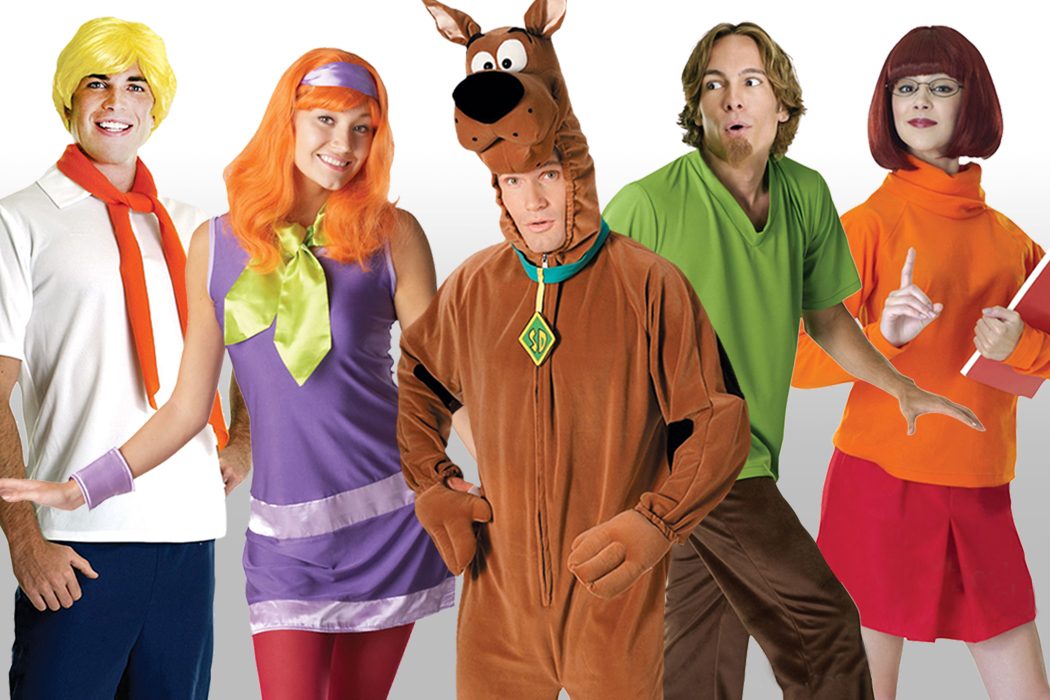 ---
Hopefully this list has given you some ideas but for more suggestions follow these helpful links.
Fundraising ideas from Scouting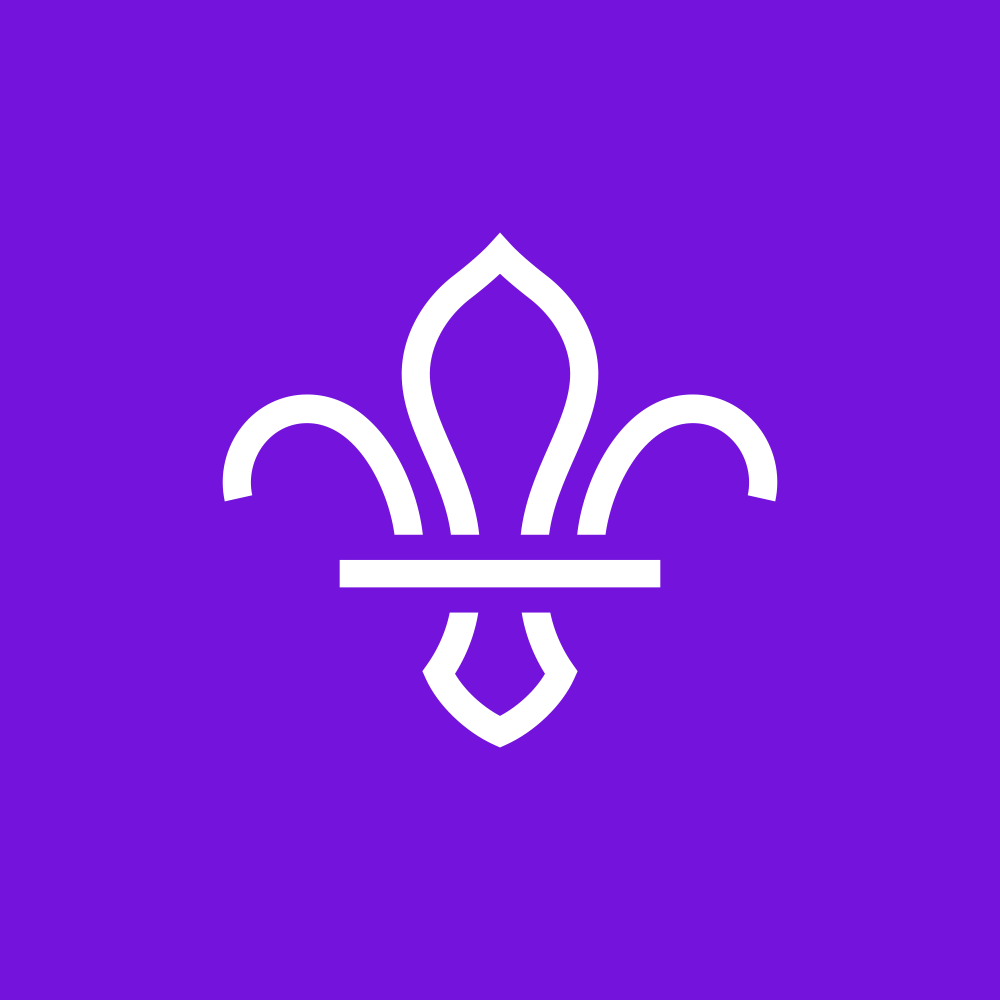 Fundraising for Local Scouting
Factsheet FS190018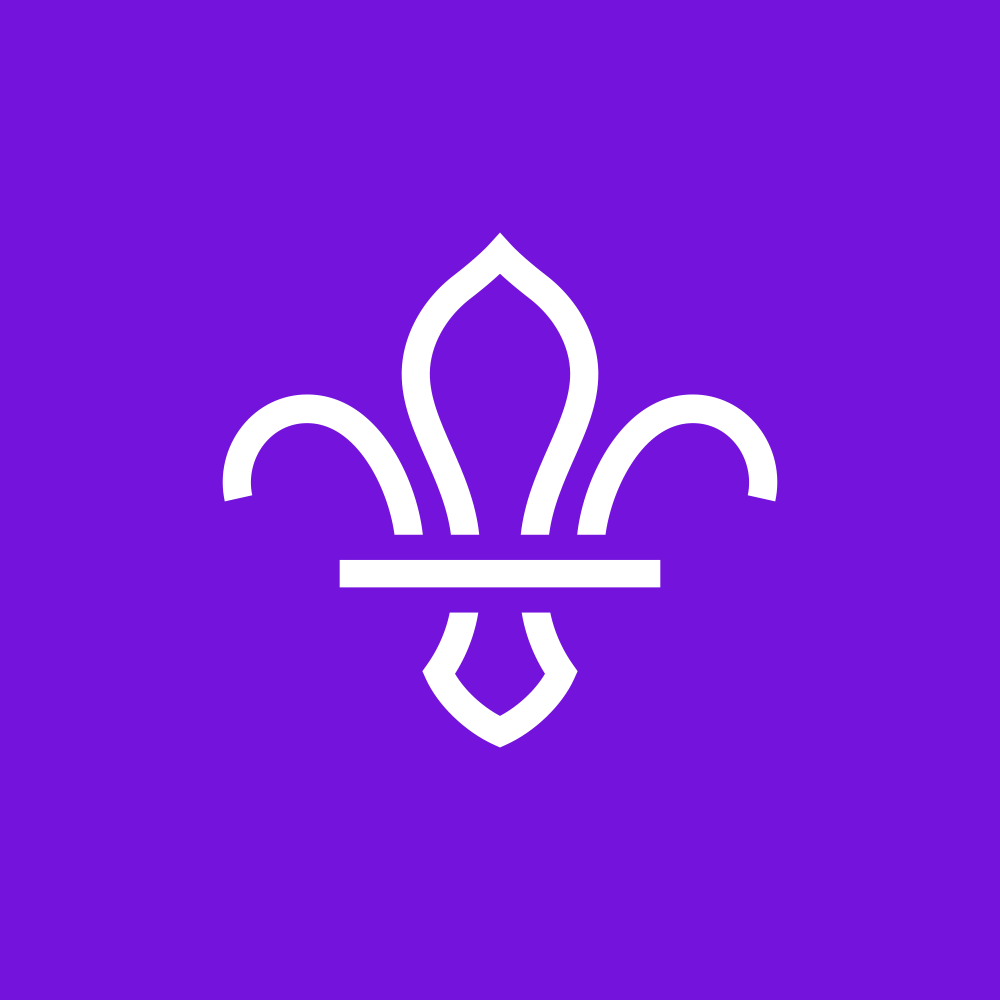 Fundraising with The Scouts
Making the most of your fundraising and hitting targets!
Fundraising ideas from Guiding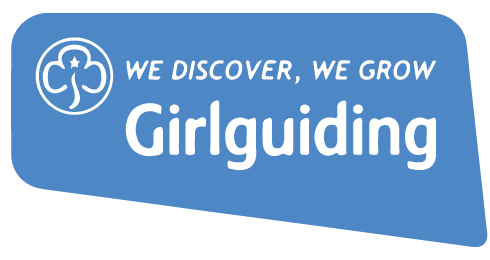 A-Z of charity fundraising ideas
From auctions to Zumba, here are loads of fab ideas to raise money for Girlguiding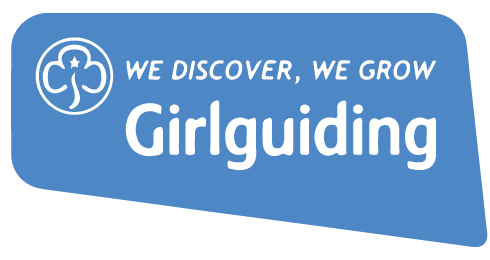 Fundraising toolkit
Everything you need to raise money for Girlguiding - from planning your activity to collecting donations
If you experience any issues in the booking process, please contact webmaster@ssago.org.