Burg Rieneck
Built around 1150, Burg Rieneck has been owned by Verband Christlicher Pfadfinderinnen und Pfadfinder (Association of Christian Guides and Scouts) for over 60 years. Today the castle is used for VCP conferences and as a Scout activity centre. There are two towers and plenty of fun places to explore. It's situated in the small town of Rieneck in the Bavarian countryside, about 1hr 30mins from Frankfurt.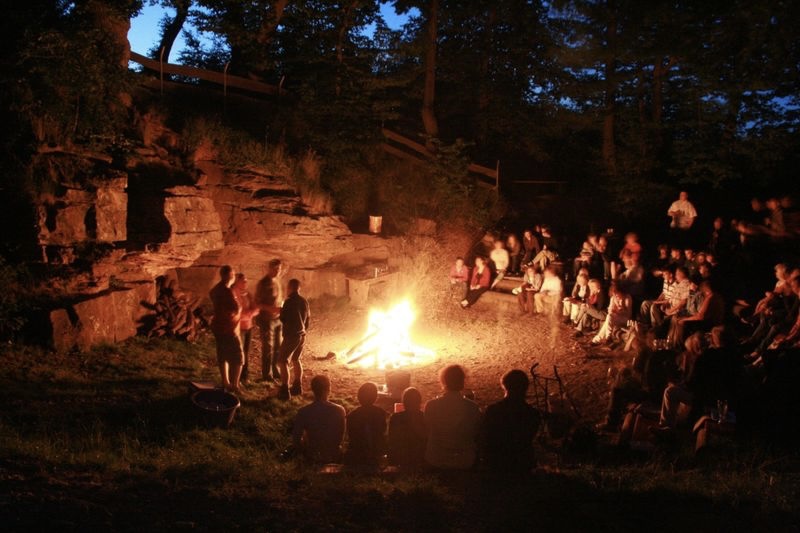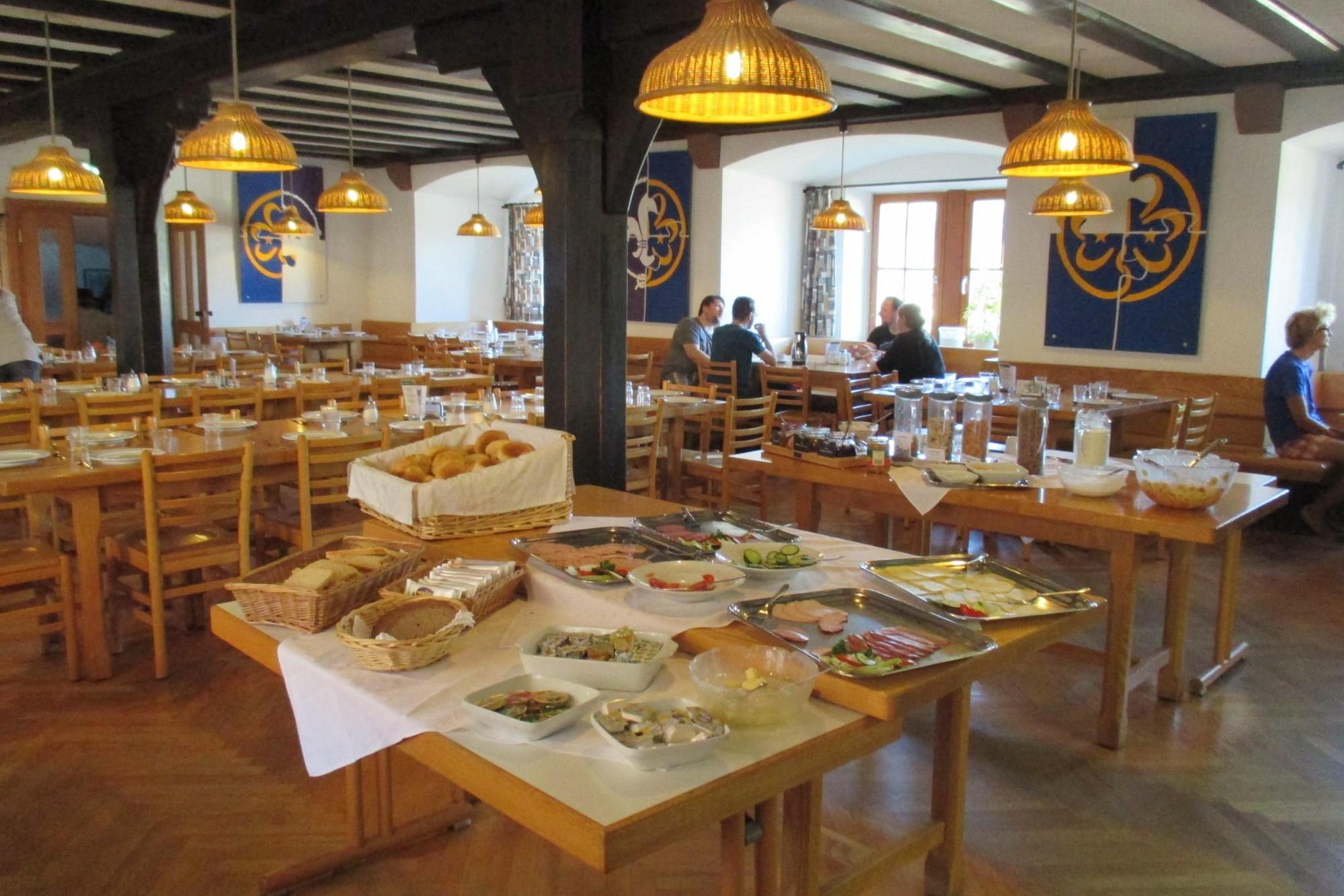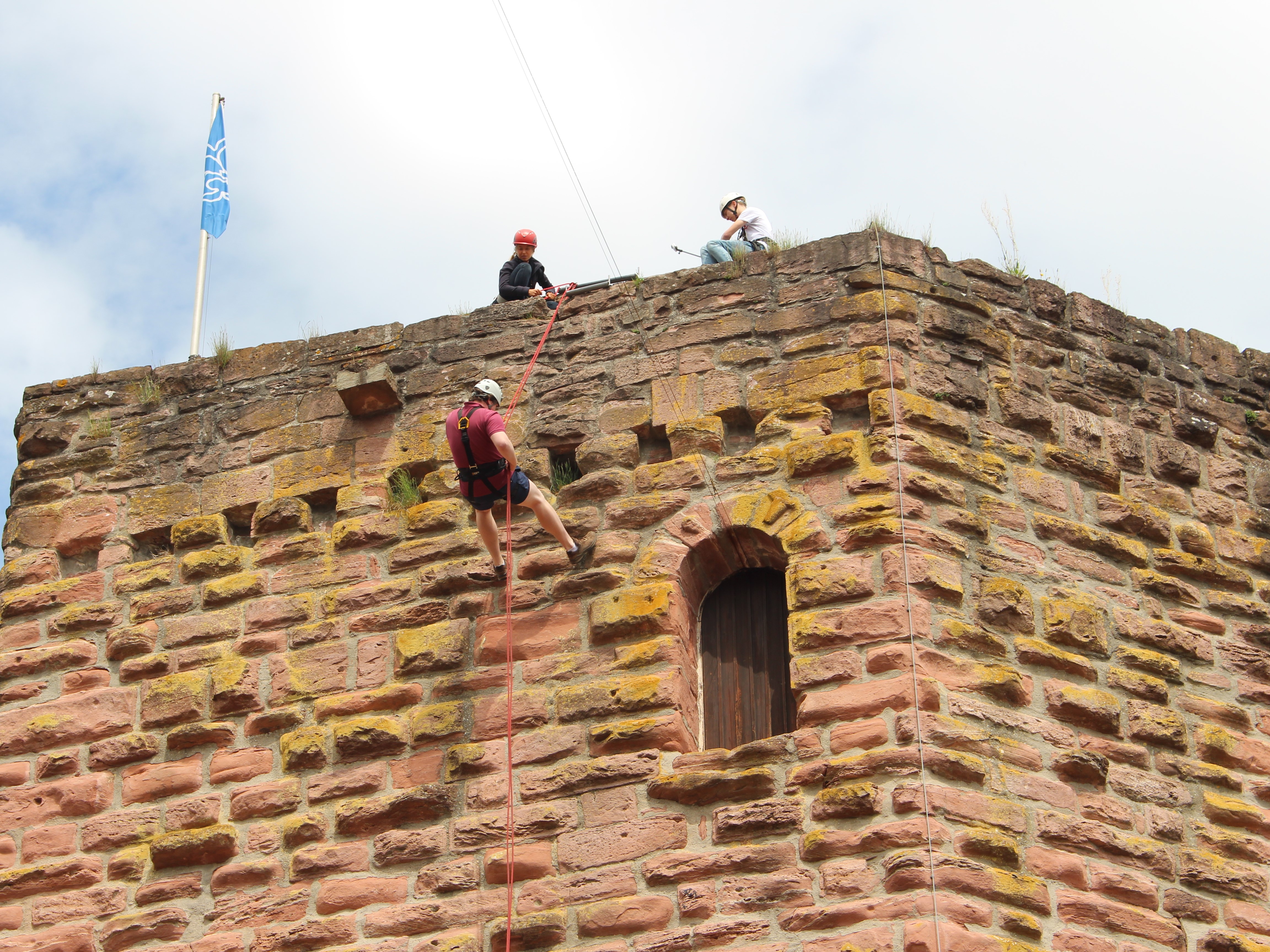 While staying at the castle, you will be able to stay inside the towers and buildings for the duration of the trip, where you might be able to look out across the surrounding local countryside. There are also brilliant cooking staff that will provide you with 3 meals everyday, so throughout Witan you won't have to worry about being well rested or well fed.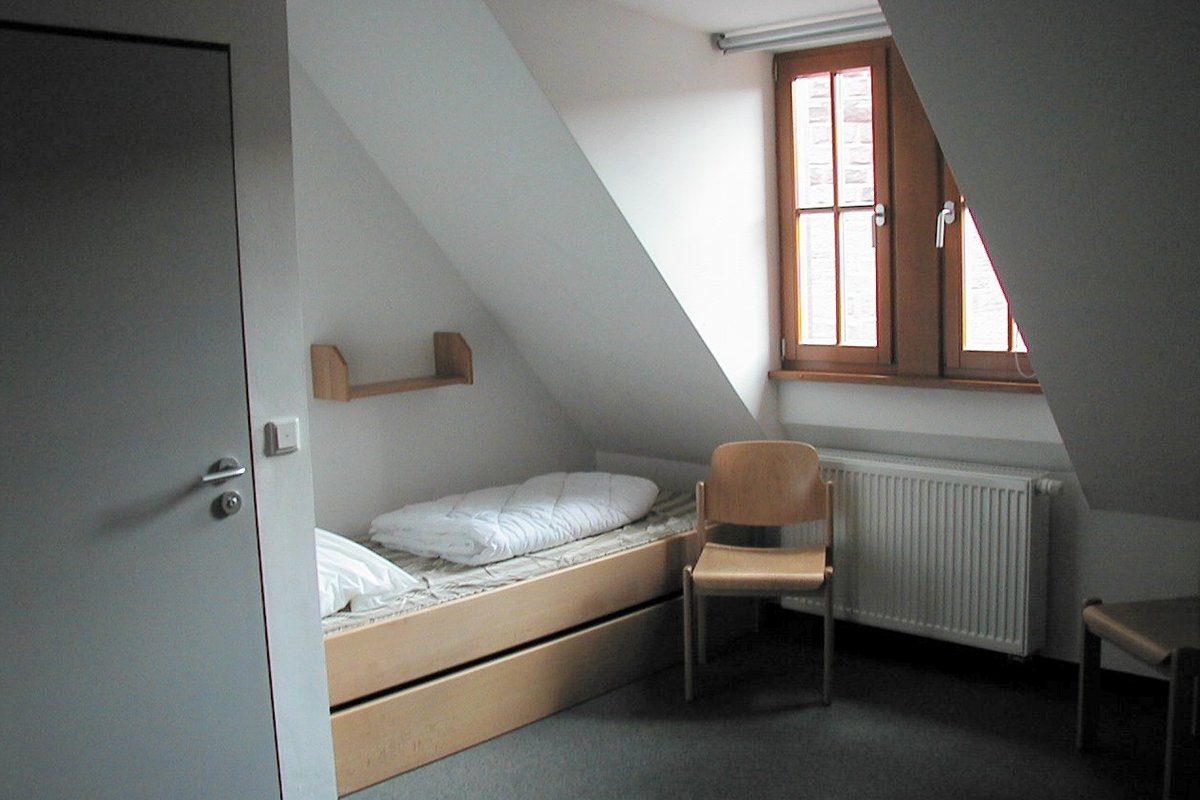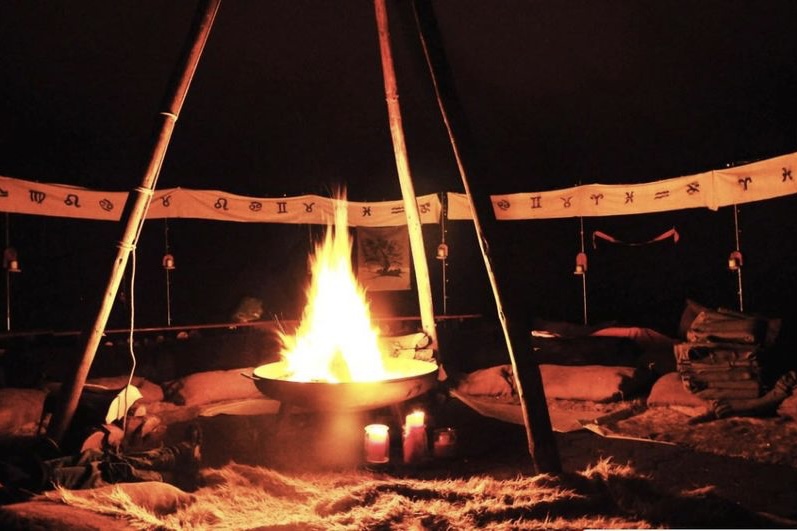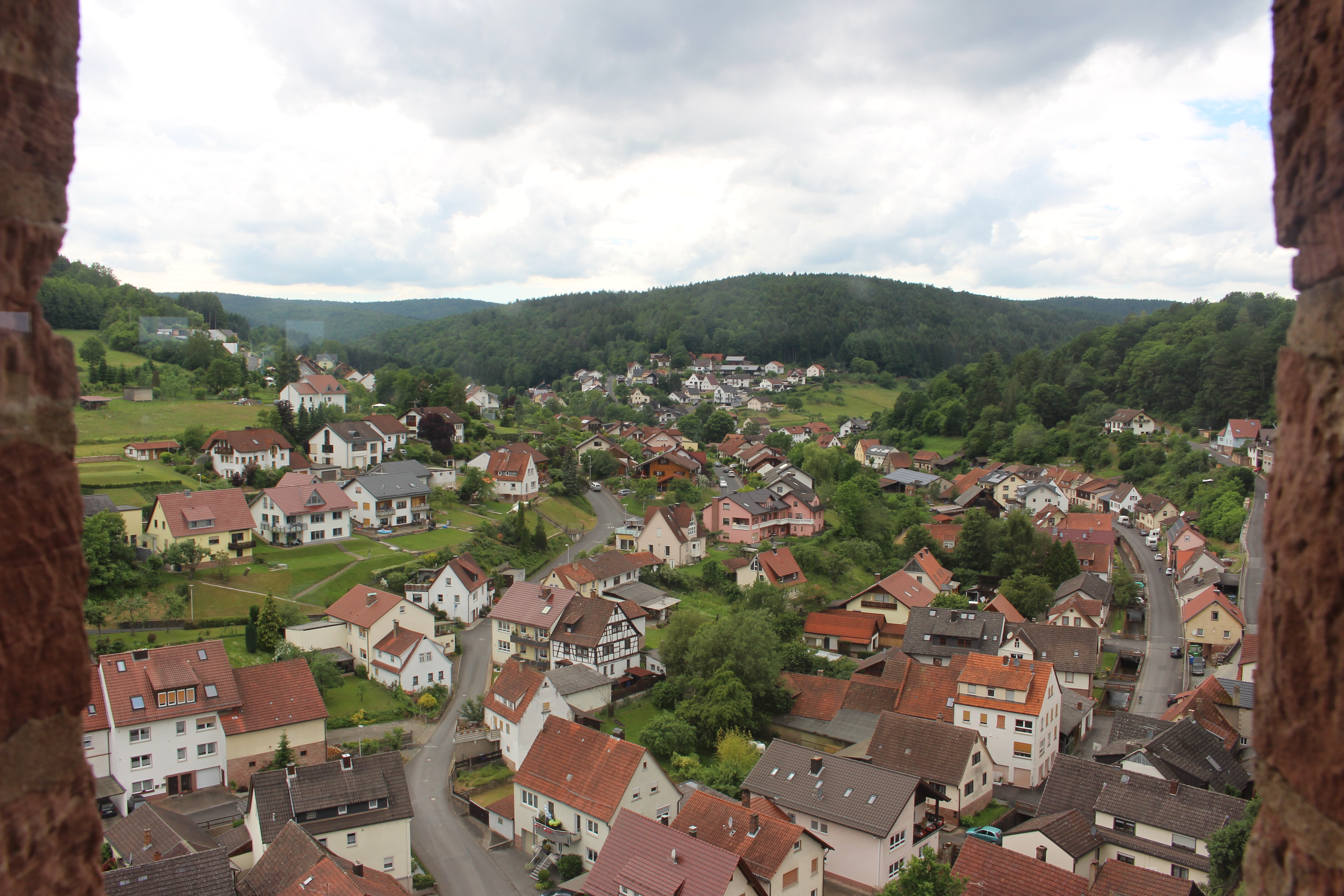 The castle is home to a wide variety of activities and opportunities. From high ropes and abseiling down the castle, to medieval cooking and German Scouting and Guiding traditions, there'll be loads of exciting things to get stuck into. Burg Rieneck is within easy reach of Frankfurt and Würzburg, with even more activities and adventures to choose from.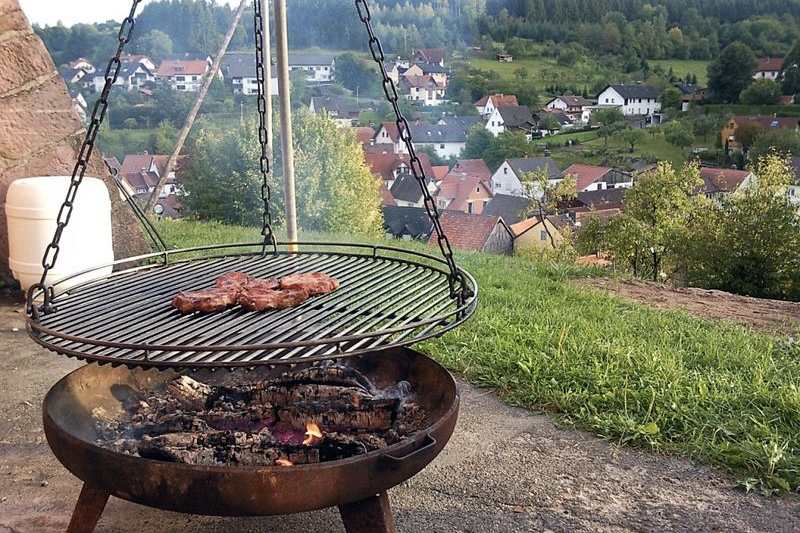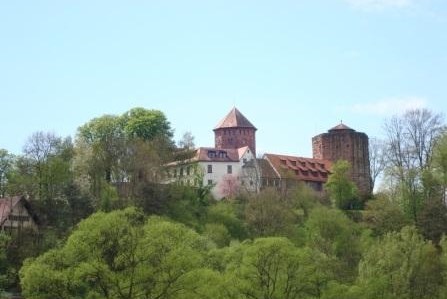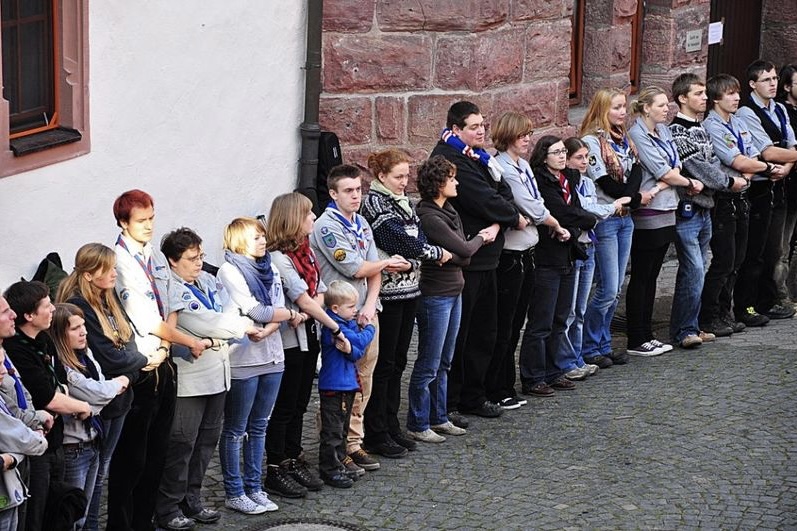 If you experience any issues in the booking process, please contact webmaster@ssago.org.