PfAU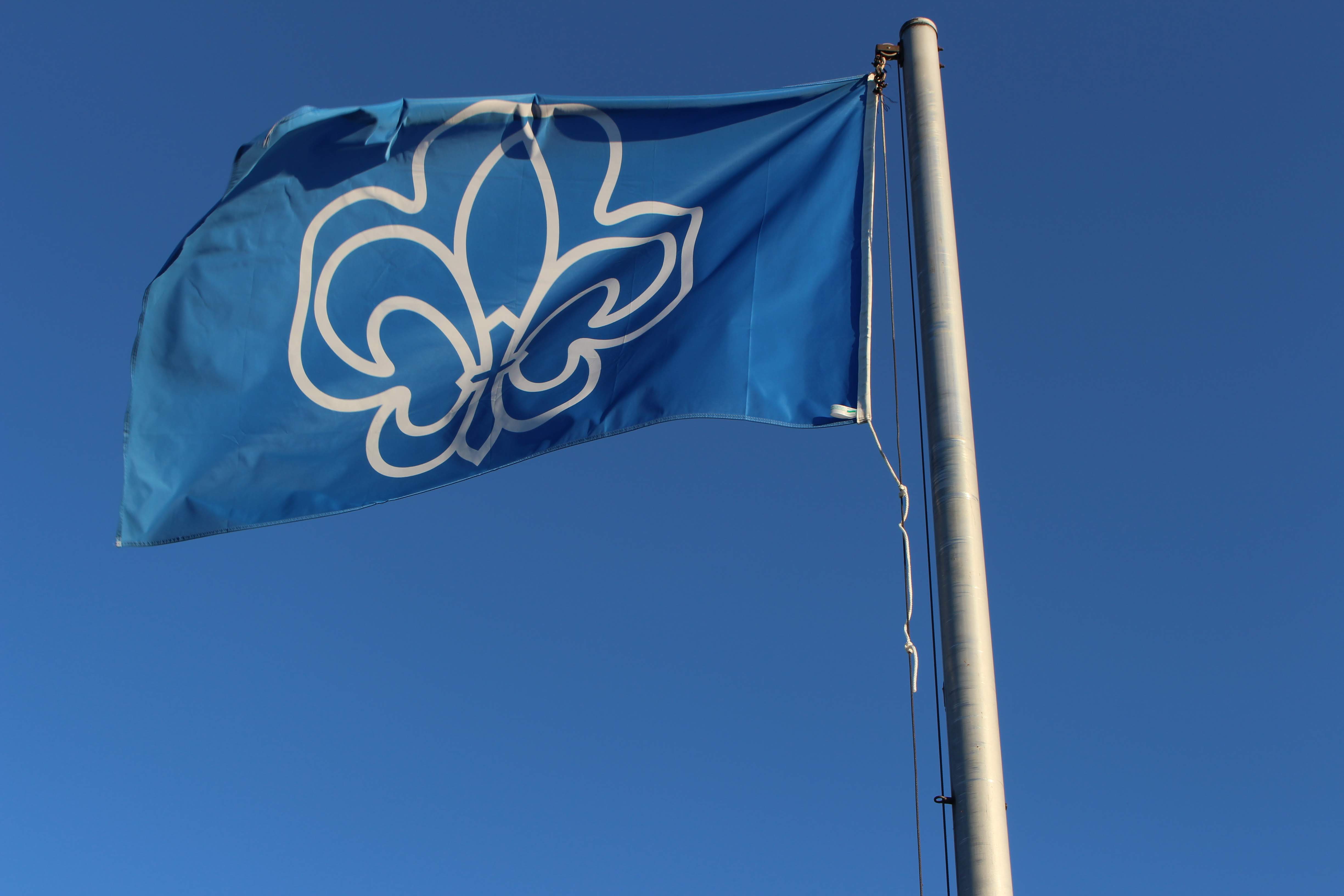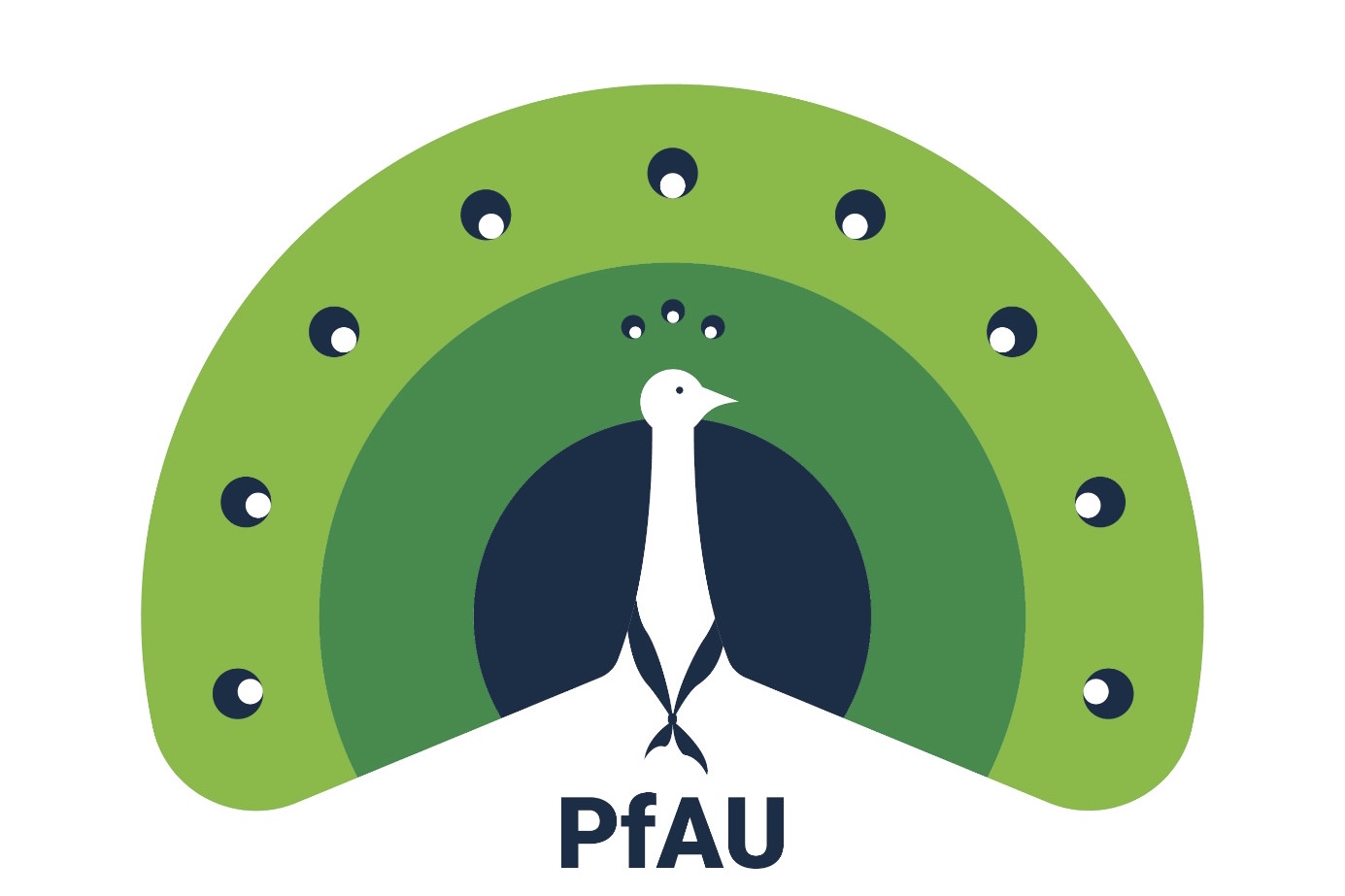 PfAU (pronounced "fow") is the relatively new German equivalent of SSAGO and part of the VCP German Scout movement. PfAU, which is translated to peacock in English, stands for Pfadfinden in Ausbildung und an Universitäten, meaning Scouts in Apprenticeships and Universities. Despite being new they already have 16 groups across Germany supporting student Scouts, just like SSAGO does. Having come to SSAGO for advice on how to set up their organisation, we thought we could show them first hand by bringing the SSAGO experience to them.
PfAU Website
If you would like to find out more about PfAU, then visit their website here
If you experience any issues in the booking process, please contact webmaster@ssago.org.